What Is The Best Dog Breed For Me
All countries do not recognize the same breeds of dogs. What may be a separate breed in one country is not recognized by other international kennel clubs and breed registration organizations.
The largest registry that is accepted worldwide is called the World Canine Organization. At the time of doing research for this article the WCO recognized 339 dog breeds which is then divided into 10 groups.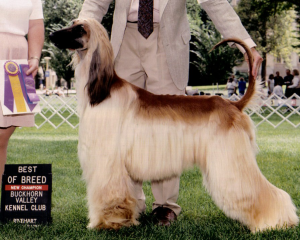 Another organization recognized is the American Kennel Club. They recognize over 300 different breeds but break them down into 7 groups.
So that is a lot of different types of dogs to choose from. Add on top of that dogs that are cross breeds. They may have a bit of poodle, a bit of lab, a bit of German Shepherd etc. Well you get the picture.
So out of all these breeds of dogs you have to be wondering what is the best dog breed for me?
Process of Elimination
To start eliminating different breeds of dogs you are going to have to ask yourself some questions and you need to answer them honestly.
1. Do you have any dog related allergies?
2. Do you want a dog that is low maintenance when it comes to grooming?
3. Are you physically active?
4. Would you prefer a big dog or a small dog?
5. Do you know the cost of owning a dog?
6. Is the dog just for you or for a family with kids?
7. Do you intend to breed this dog?
8. Do you plan on showing this dog?
9. Why do you really want a dog?
There are many more questions you may think of and when you sit down and answer these questions you will have narrowed down your choice of which dog breed to choose.
If you have no intention of showing or breeding your dog, then unless you have your heart set on a certain breed you could seriously think about adopting a dog from the shelter. Even if you do have your heart set on a certain purebred you could go to a rescue that specializes in the breed you are interested in.
Every breed of dog has their own uniqueness about them. Some dogs are very high energy and have a high prey drive. Some dogs are very sociable while other breeds may be standoffish. Some dogs are very easy to train while others not so much.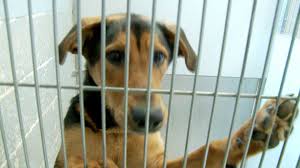 Before you bring your new furry friend home you need to do your research. Whatever type of dog you decide on they all do have one thing in common. They are a lifetime commitment not a throwaway object or a disposable piece of property. So please make sure this is what you want before bringing your new companion home.
Good luck finding your perfect companion!  Check this out for more help on selecting your forever friend.