When you first bring that cute little puppy home have you given any thought as to how you are going to train your dog?  If this is your first dog you may have not looked at all your options when it comes to the training of your new puppy.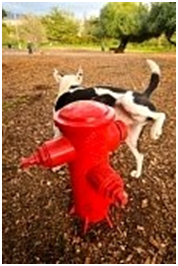 Of course we all know one of the first things we will train our dog to do is to go potty in a designated spot.  Now is this spot going to be in the house on a pee pad or outside in the backyard?  Maybe you are going to first teach your puppy to go on a pee pad and then later train your puppy to go outside.
One of the reasons you may want to first train your puppy to go on a pee pad and then outside may be due to weather conditions.  Not everyone lives where it is warm 365 days of the year.  A young puppy may be very susceptible to the cold.
Are you going to train using a crate? Do you know how to train your dog using a crate?
After you have your puppy relatively potty trained then what?  Maybe teach your dog a couple of tricks.  Are you going to do this on your own or are you going to seek the help of a professional?
There are many good dog trainers out there that are available for a reasonable price.  It's as easy as signing up for classes which you attend once a week with other puppies, dogs and their parents.  Of course they really are not training your puppy or dog, they are teaching you how to train your furry companion.
You could also seek out a dog training course online.  Although this may seem convenient you need to be careful. Anyone can say they are a dog trainer.  They can put together a training manual which they can then sell to you for a certain price.
It may be the best training manual ever or it may be just some helpful tips for you to follow.  Most times with these purchases they do offer a money back guarantee which although a good thing can be kind of a pain.
If you are looking for a dog training course online you should look for one that offers videos so you can see what the trainer is actually doing.  Also are they available to answer your questions when you run into problems and you will run into problems.  Do they have a forum?  This isn't necessary but it is a great way for fellow dog lovers to learn from each other.
Have you decided to train your dog using treats or maybe their favourite toy?  Have you decided what things are really necessary in your eyes that your dog needs to learn?
Is it necessary for your dog to:
Walk nicely on a leash
Come when called
Sit on Command
Lie down on command
Wait
If this is what you want from your dog then how are you going to achieve this?
Another question you need to ask yourself is what type of training equipment or tools are you going to be using if any.  Training equipment can be anything from the type of collar you use to what length of leash you use.  Also maybe you would be interested in training your dog using a clicker.
Many people have had great success when using a clicker.   Also although your new dog is going to hopefully be your best buddy going on daily walks, having snoozes on the couch with you, you may also have an interest in obedience competition or perhaps agility competitions.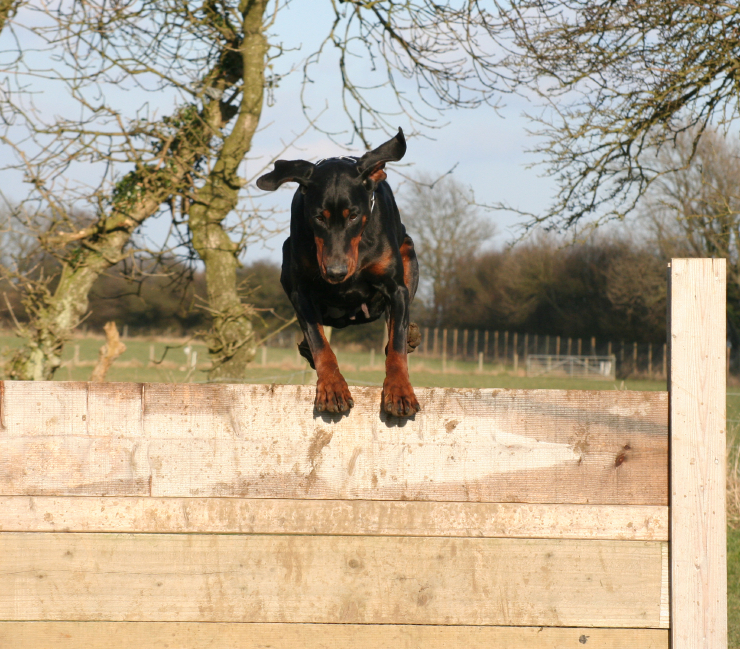 If this is your goal you will really need to step up to the plate with your training.
Training for these types of competition is a lot of work, dedication and patience.  I guess what I am really trying to say that when you are deciding how to train your dog you need to know early on what your expectations are from your dog.  Is that relationship going to be built on spending time together in a sort of quiet companionship mode or is it going to center on participation in high level competitions.
To learn how you can train your dog check out the following.
Share This: